The House on the Hill and members of HAVOQ/SF Pride at Work's Migrant Justice Working Group present:
This is what Fabulous(ity)* looks like!
A Queer Community Fundraiser
(Help send HAVOQ to the AMC!)
Fabulousity is putting our radical politics into practice, taking care of one another, and redefining family as something we create through expanding circles of care and responsibility, as we love and fuck across all the borders we're told not to.
Fabulousity is asking for what we want, not just what we think we can get. It's how we relate with one another as we come together across a wide-array of experiences, oppression, and access to build the world we want to live in.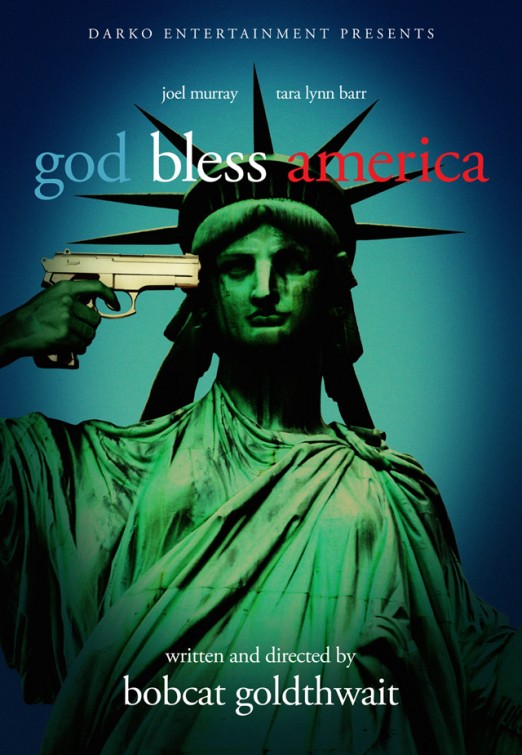 Sometimes fabulousity looks like inviting your friends to a screening of a satisfying, dark contemporary comedy like God Bless America.
Sometimes fabulousity looks like asking your friends, lovers, and comrades to pitch in when your homo gets hit with a $2000 bill from PG&E!!! PG&E claim to have undercharged our household for the past year, and the Tenant's Union says there is no way around it – we owe the money or else they shut our power off and ruin our housemate's credit.
Sometimes fabulousity looks like organizing your collective to participate in the Allied Media Conference in Detroit to learn and share skills, experiences and connections with people across the country involved in media, art, technology, education and social justice. This year, some members of HAVOQ will be putting on a workshop – Fabulosity: Queer as an Organizing Model, and we need help paying for transportation to get us there.
…  And sometimes Fabulosity looks like doing all those things all at once!!!
So join us this Saturday, June 16th for a queer community fundraiser at The House on the Hill (511 Crescent Ave, SF).   Movie Screening begins at 9pm; followed by queer dancing, boozing, and cruizing with the sound spectrum of DJ BOOTYKLAP. The party is going after hours, so if you're also planning on being around the corner for the St. James Infirmary fundraiser at the Wild Side West you can always come by after
$3-1,000 suggested, no one turned away for lack of funds.
PLEASE BRING ALL YO FRIENDS, and you are welcome to BYOB.